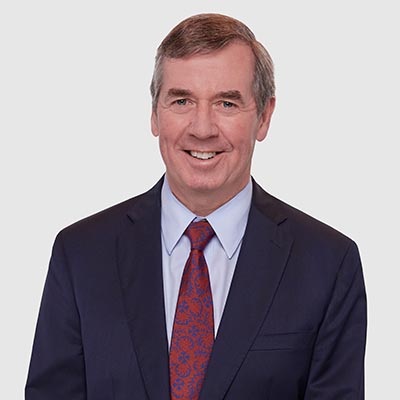 Don Pressé, a founder and partner of Pressé Mason, was born and educated in Halifax. He received his Arts Degree in 1982 and his Law Degree in 1985, both from Dalhousie University. He worked in private practice until 1989 and then joined the Public Prosecution Service as a Crown Attorney from 1989-1996.
Don returned to private practice in 1996, joining Barry Mason to form the law firm of Pressé Mason. Don's areas of practice are primarily in Personal Injury Law and Criminal Defense Law.
Don is married to Suzanne and has two children, Barbara and Ian, both attending university.