Presse Mason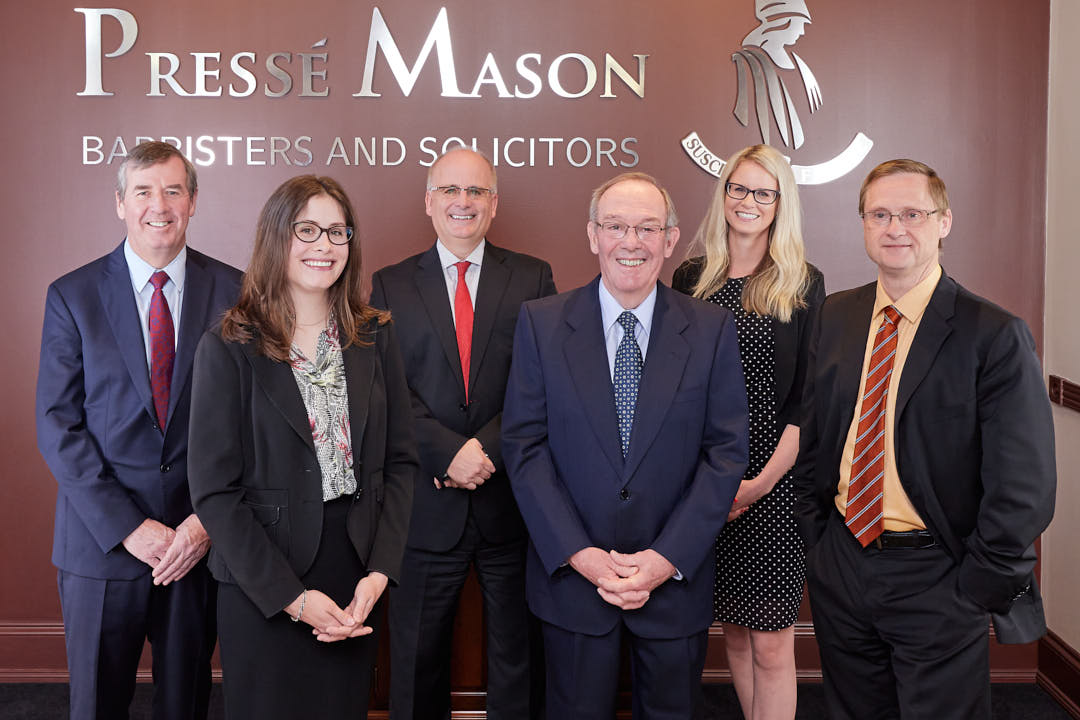 Our team is here for you.
We are a full-service law firm, so you can turn to us for all your personal legal needs. We're also at the forefront of plaintiff personal injury representation in Nova Scotia. In fact, our lawyers have been leaders in advancing the rights of accident victims in the courts of this province.
More about our firm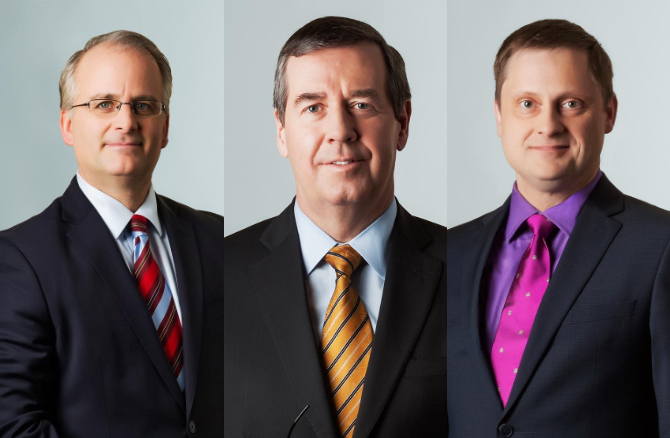 Lawyers working in your interest.
Our multi-disciplinary team of experts will provide you with the highest level of legal advice, guidance and service. We'll fight for your rights so so you can move forward with your life.
Meet our team