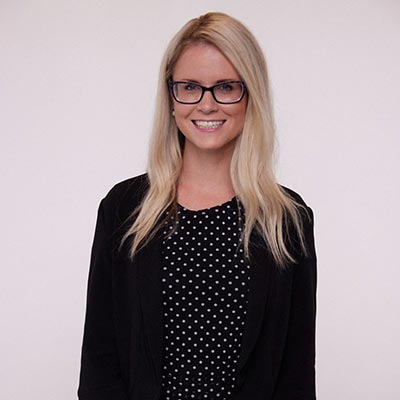 Please note that Laura is currently on maternity leave.
Laura's legal practice involves, primarily, civil litigation. She thrives on representing accident victims, employees who have been wrongfully terminated, and plaintiffs in all manner of insurance disputes (particularly disability benefits and property damage claims). She is also happy to represent parties to Small Claims Court matters, construction disputes, property (land) disputes, and applicants for CPP (Canada Pension Plan) disability benefits.
Laura has successfully argued at all levels of court in Nova Scotia, as well as the New Brunswick Court of Appeal.

Laura is a proud volunteer with the Halifax Refugee Clinic and is a participant in Nova Scotia's Land Titles Initiative. She is a member of the Nova Scotia Barristers' Society, the Advocates Society, and the Atlantic Provinces Trial Lawyers Association. Laura holds a Juris Doctor from the University of New Brunswick (2013) and has been practicing law since 2014.