Shelley Hounsell-Gray, K.C.
Family Law Lawyer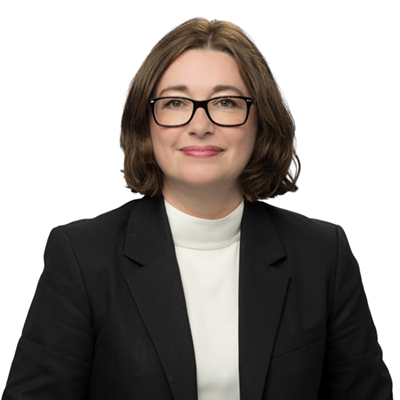 Shelley Hounsell-Gray, K.C. has practiced family law for over 23 years and has worked in areas of policy development and legal education. She enjoys working with people to find timely and affordable solutions to resolve their legal problems, and to recognize and promote the interests of children.

Shelley often presents at continuing education programs and enjoys sharing ideas and learning from others. She recently presented at the International Society of Family Law Conference, 18th World Conference Global Jubilee, in Antwerp Belgium. She is an adjunct professor at the Schulich School of Law – teaching family law course(s). She routinely collaborates with provincial and national advisory groups on law reform, and is the incoming chair of the National Family Law Subsection for the CBA where she will facilitate discussion on ways to improve the practice of family law. Shelley is often called to present on family law at programs offered by the National Judicial Institute, the National Family Law Program (Canadian Federation of Law Societies), the Canadian Bar Association, Nova Scotia Legal Aid, and for community organizations. More recently Shelley has been asked to develop website content for family law websites to improve access to justice in the area of family law.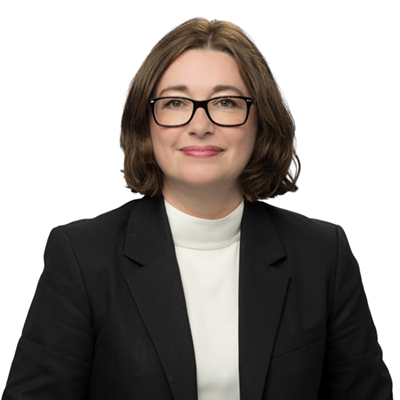 Shelley Hounsell-Gray's
Areas of Practice